Welcome to the hub for Oxonians with an interest in all things Italian
Here's a glimpse of what our society has to offer
Events
Every term we commit to organise a number of events to keep our members engaged. These range from social aperitivos to talks with invited speakers: keep an eye on our term card to know what's up next
Teaching
To promote Italian culture, we offer a variety of language courses in Italian at very attractive prices for our members. The classes are open to all levels: just pick the one you're most confortable with
Community
Our society is composed by an ever-growing community of Oxford students, alumni, and non-, all united by their love for the Italian culture. The Italian Society is the best way to keep in touch with them
A friendly community & a variety of events
Whether you are fascinated by our culture, or you just feel nostalgic about Italy, join our society to enjoy Bella Vita!
Join Us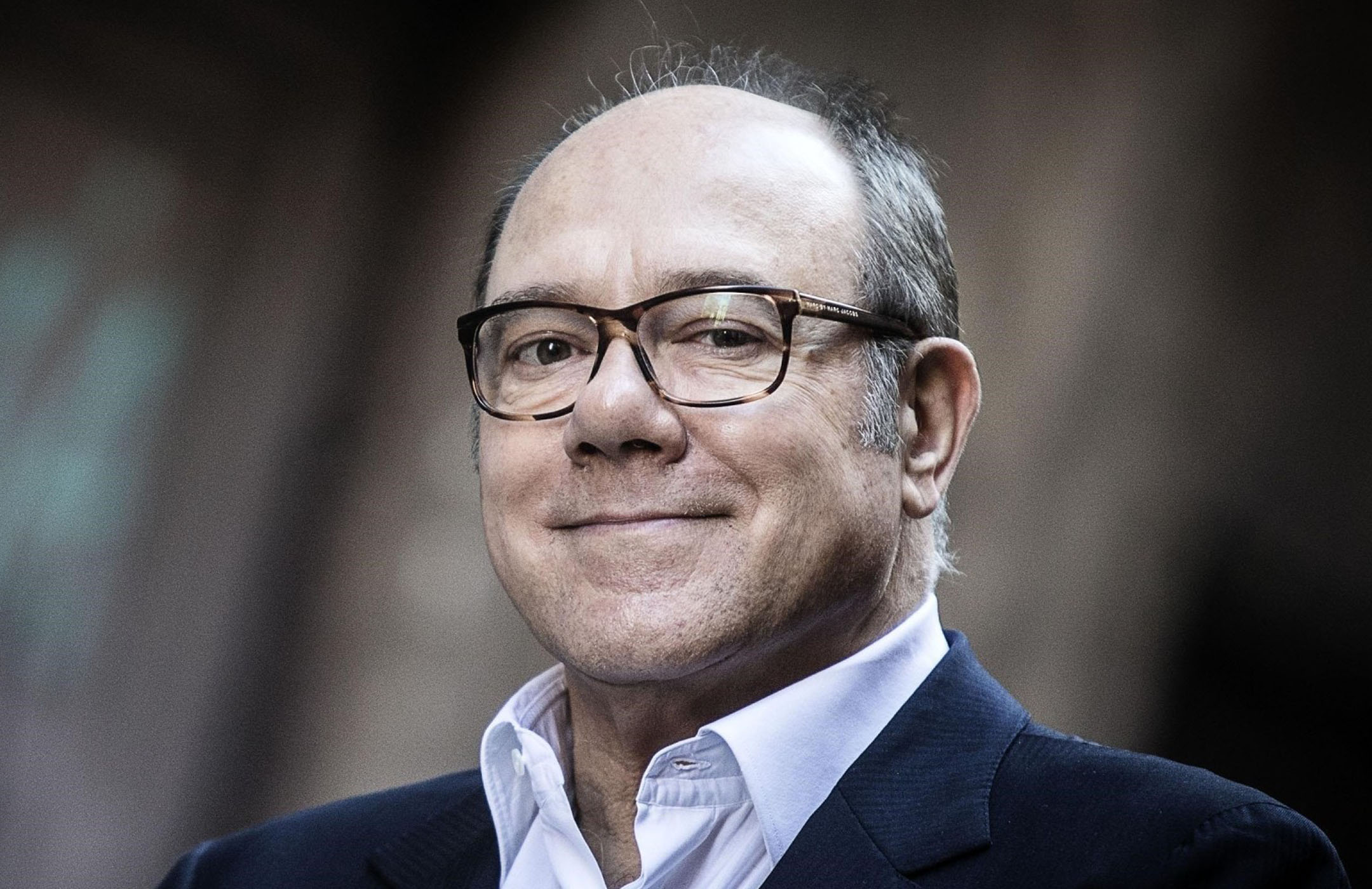 Carlo Verdone
W3: Sat, 02 Nov
Time: 19:30 - 22:30
Place: Cohen Quad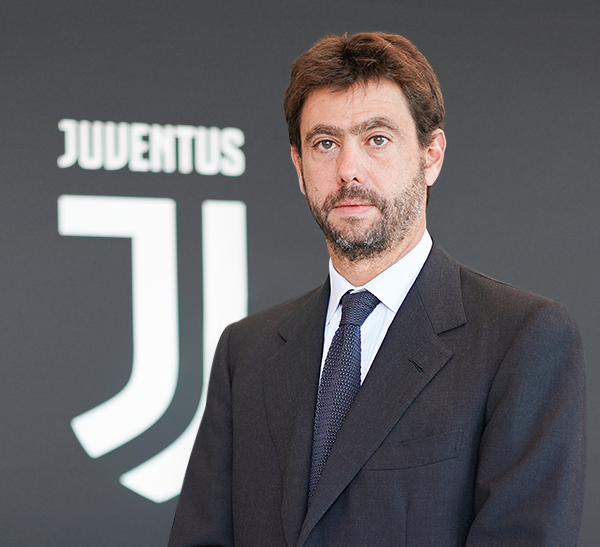 Andrea Agnelli
W5: Tue, 12 Nov
Time: 16:30 - 18:00
Place: Corpus Christi College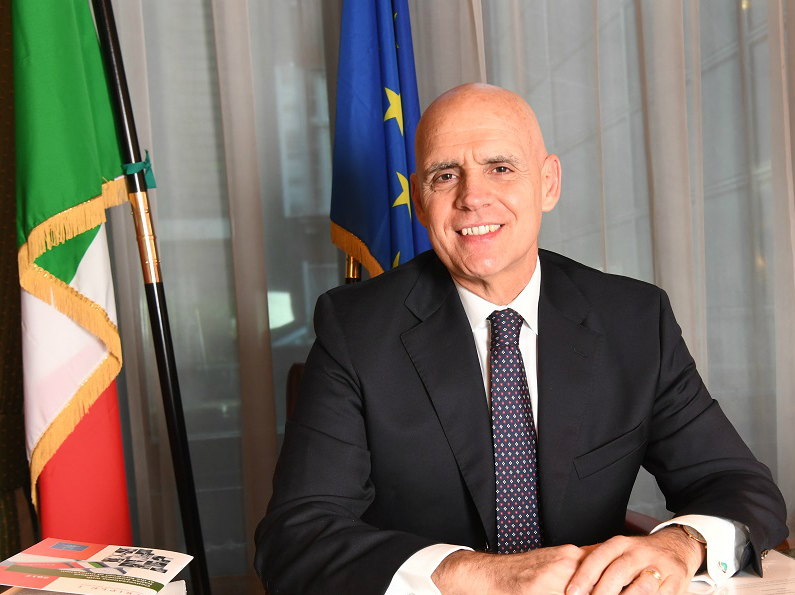 Raffaele Trombetta
W5: Thu, 14 Nov
Time: 17:00 - 18:00
Place: Lincoln College
Beginner
Ciao! Come stai?
Hello! How are you?
Intermediate
Imparare l'Italiano non è così difficile, dopotutto
Learning Italian is not so hard after all
Advanced
Nel mezzo del cammin di nostra vita...
When half way through the journey of our life...
Special thanks to our sponsors for contributing to make this all happen


Contact Details
We always welcome any qustions, recommendations, or suggestions you might have. For general enquiries, feel free to contact us at italy.society@studentclubs.ox.ac.uk, or to fill the form in this section. For specific messages regarding the language courses, you can instead reach us at oxfordclasses@italymail.com
Contact email: italy.society@studentclubs.ox.ac.uk
Classes email: oxfordclasses@italymail.com